Kutná Hora / 2022
Pre-election political strategy for the local community. The Czech Pirate Party or Pirates is a liberal progressive political party in the Czech Republic, founded in 2009. The party was founded as a student-driven grassroots movement campaigning for political transparency, civil rights and direct democracy.
They promote a functioning modern policy based on the use of 21st-century technologies for an open democratic society.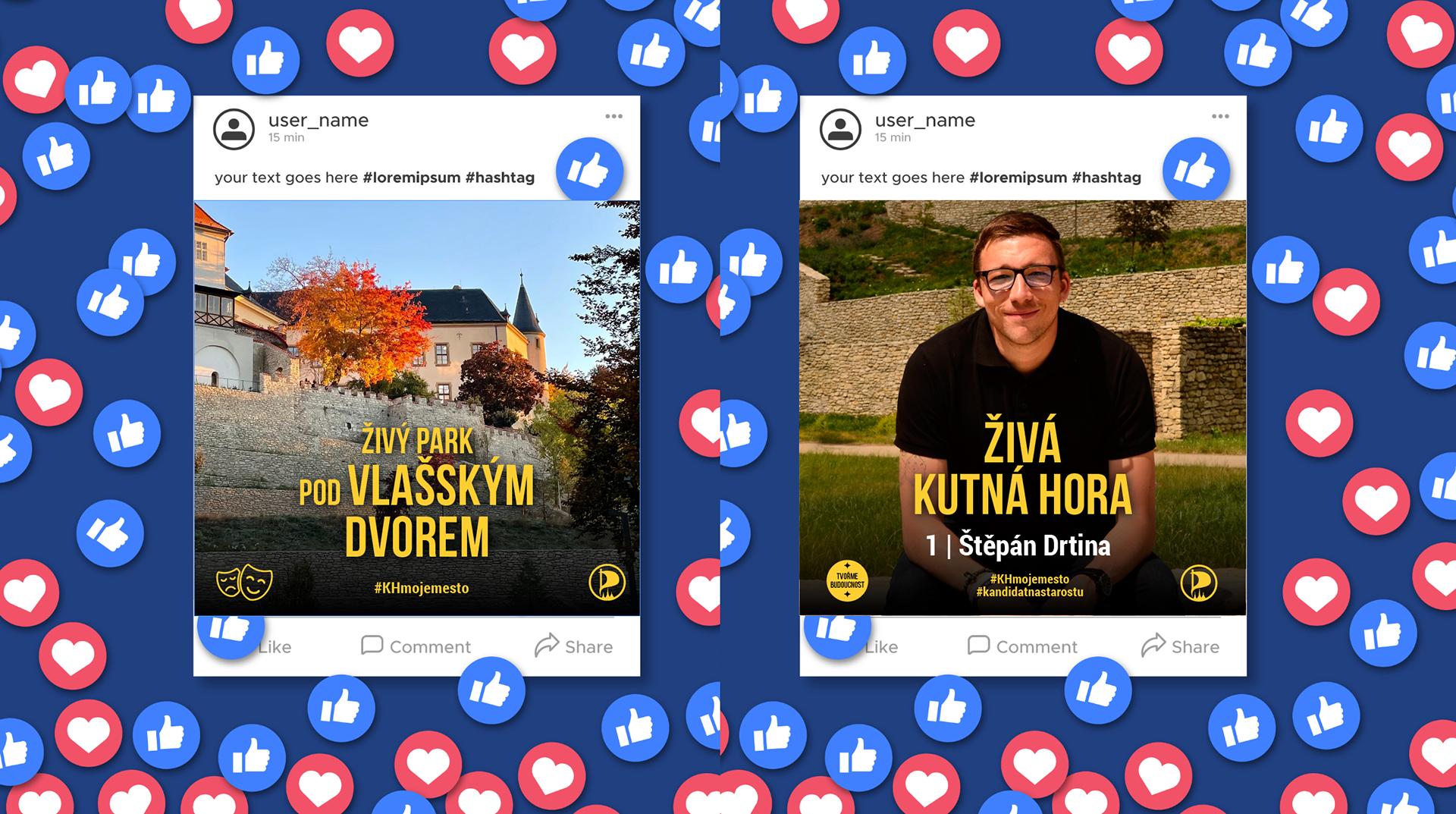 Kutná Hora / 2022
at the same time, we work with Vit Šnajdr on political strategy for the senate.